I'm a Facebook Ads Specialist and Marketing Consultant who helps mission-driven businesses reach their ideal clients through targeted campaigns.
Facebook Ads Management
From developing your Facebook ad strategy, to setting up and managing your campaigns, I help attract new leads and sales to grow your business
.
Facebook Coaching and Consulting
Tailored according to your level of knowledge and business goals, my Facebook coaching and consulting programs step you through the essentials.
Content Marketing Strategy
I develop and implement content strategies across digital platforms, and help you write copy, feature articles and case studies to engage audiences.
LinkedIn Profile Writing and Optimisation
Make LinkedIn work for you. I write and develop LinkedIn profiles to help professionals stand out from the crowd, using keywords and a proven formula that works.
Hi, I'm Kirsty Saint
Facebook Ads Specialist, Writer, Speaker and Trainer.
I'm an Australian-based, Facebook-Certified Ad Specialist and Marketing Consultant, who helps mission-driven businesses connect with their ideal clients.
I'm also the Founder of Social Saints, a Facebook Ad Agency that helps clients increase their revenue and grow through targeted campaigns.
With a Master of Marketing, and a Bachelor in Professional Writing and Communication, I have a decade of experience in achieving results through marketing and communications.
You can read more about me here.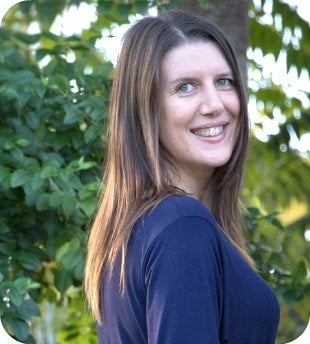 Ready to get help with your marketing?